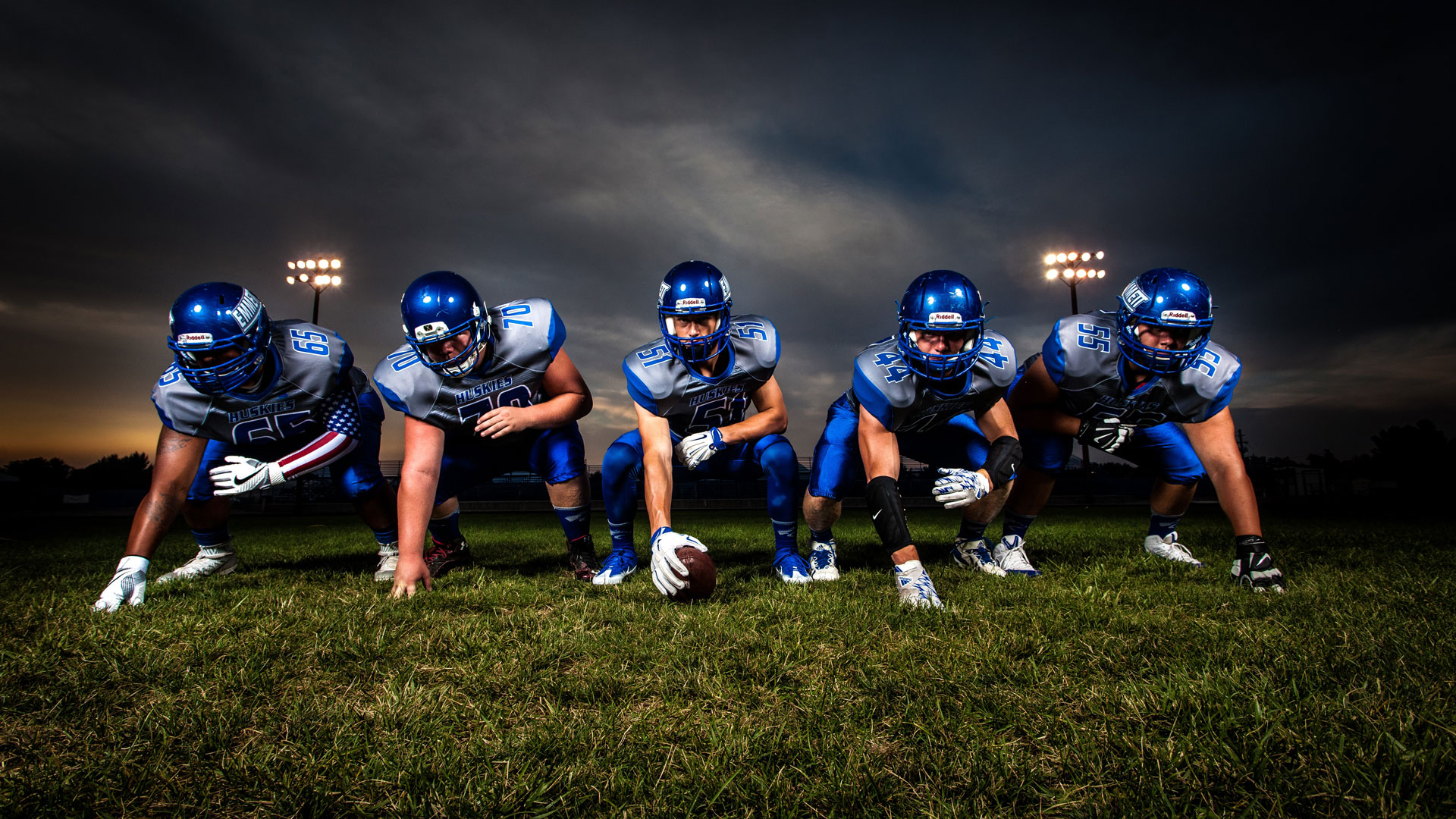 These words are at the core of our fundraising beliefs. We will only create fundraising programs that meets these criteria. That's why you won't see low value products like discount cards or the same old overpriced products like cookie dough and gift-wrapping paper that don't support the local economy in our fundraising product line.
Unique. High Value. Community-based.
Our Approach To Fundraising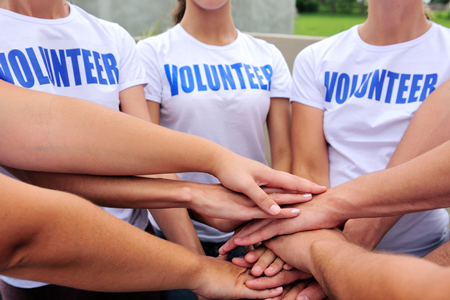 Our approach to fundraising comes perfectly timed to meet the challenges of a difficult economy. Organizations like yours need to raise more funds and your supporters demand value from your fundraisers. Local merchants want to support your organization, but the economy is weighing heavily on them and they need your support too.
That said, we live by a simple set of fundraising rules:
We believe in doing fewer fundraisers and doing them very well rather than many small fundraisers that burn out volunteers and the community.
We will only create fundraisers that we believe provide significant value to your supporters, merchants and the local community.
We believe that each fundraising organization and community is different and we work with you to create a fundraiser that's right for you and that your community will want to support.
We believe that our fundraisers should not only help your organization raise funds, but FRIENDS as well. So, our fundraisers are also designed to enhance the connection between your organization and the local community.