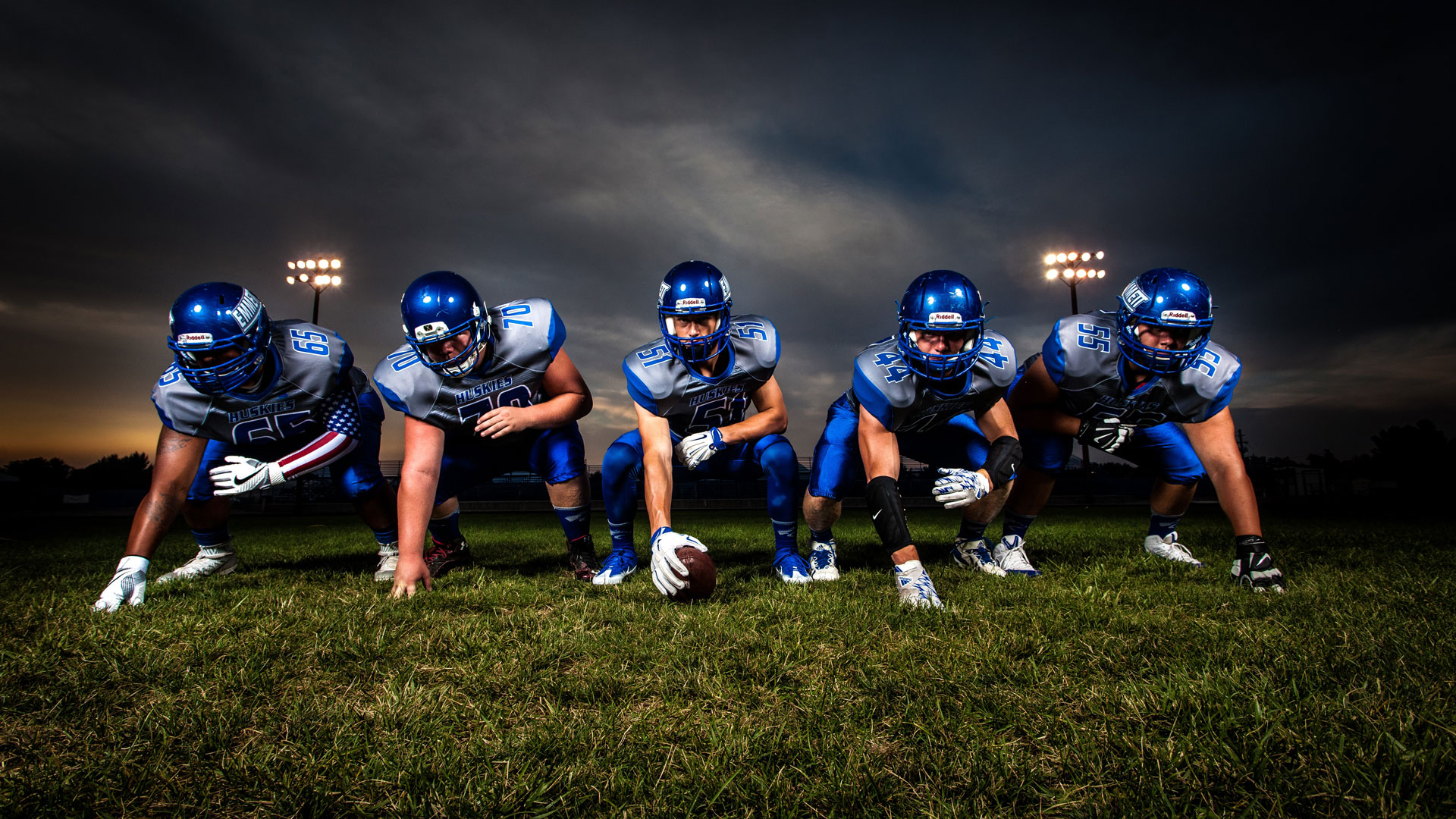 Rules Reminder
Sweepstakes rules can be found on the back of each ticket.
Winning tickets are based on the last digit of each team's score at the end of each quarter. You must match both team's numbers in order to win a prize for each quarter.
Checks will be mailed out to each winner on Monday morning after the Super Bowl. If you believe you won and have not received a check, please contact BoosterShot through our website.