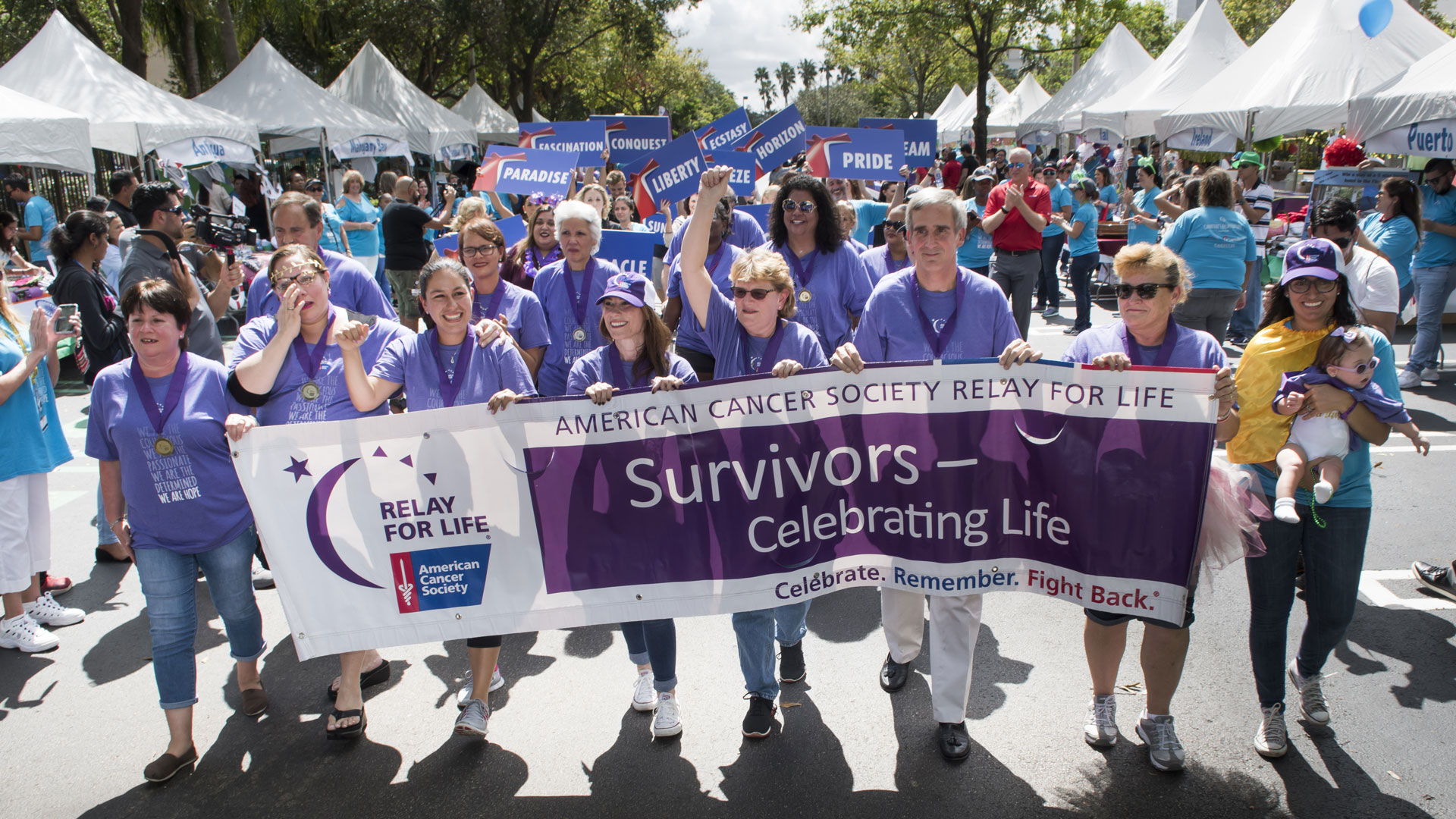 Most likely, you're a volunteer who is actively involved in multiple organizations that need to raise funds. We've been in your shoes, so we know how to help you raise funds from experience. We see ourselves as a member of your team with a personal stake in the success of your fundraising efforts.
We're Volunteers, Like You.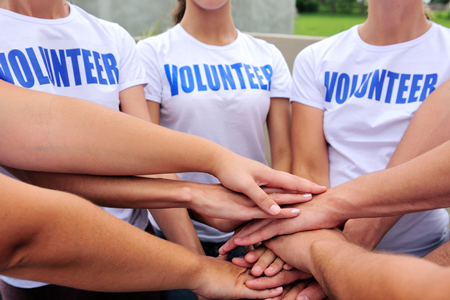 BoosterShot is a premier provider of community based fundraising programs for schools, youth sports and civic/charitable organizations. Every fundraising campaign we produce is unique and tailored to meet the specific needs of the fundraising organization while extending reciprocal support to community merchants.
Every member of our team has years of fundraising experience – both as fundraising chairs and as consultants to fundraising organizations. We understand that fundraising is a balance between effort and return. A great fundraiser delivers the best profits with the least amount of work from volunteers.
We also understand that fundraising organizations need trusted partners who deliver quality products with exceptional support. We've been in your shoes and we have the experience to help your organization reach its fundraising goals.