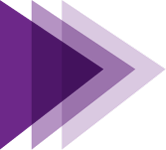 BoosterShot is a premier provider of fundraisers for schools, youth sports and civic/charitable organizations. We're a family owned business that has been serving our customers' fundraising needs since 2008. We started as a small team of four people serving the Chicagoland area. Since then, we've worked with thousands of organizations across the country, helping to raise millions of dollars. We pride ourselves on guiding our customers to maximize their fundraising efforts by combining best-in-class products with a hands-on approach leveraging our many years of managing and planning fundraisers. We do the bulk of the work, so you can focus on the main part of your job!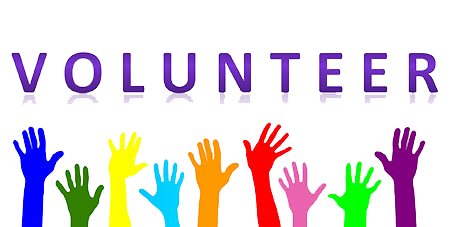 Every member of our team has years of fundraising experience – both as fundraising chairs and as consultants to fundraising organizations. We understand that fundraising is a balance between effort and return. A great fundraiser delivers the best profits with the least amount of work for your organization.
We also understand that fundraising organizations need trusted partners who deliver quality products with exceptional support. We've been in your shoes and we have the experience to help your organization reach its fundraising goals.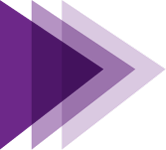 How We Make Fundraising Easy For You
What really separates BoosterShot from other fundraising companies is our hands-on approach to each project. No one likes to fundraise and many leaders have never had to do it before. That's why we help you with your fundraiser from planning to kick-off to final accounting.
Here are some of the ways we help make your job easier.
Develop fundraising plans
Goal setting
Fundraiser selection & design
Incentives
Key activities & dates
Organize & prepare fundraising tools
Pre-pack fundraiser for each participant to make distribution easier
Create sell sheets & order forms
Prepare incentive sheets & seller instructions
Prepare tools for social media
Provide On-line Store to Support Contactless Fundraising
Your on-line store enables your supporters to buy conveniently with a credit card
Prepare Fundraiser Kick-offs
Presentation tools for kick-off
Where possible we conduct the kick-off
Provide Tools for Tracking Fundraiser Sales & Accounting
We prepare tools that make tracking fundraiser sales by participant and team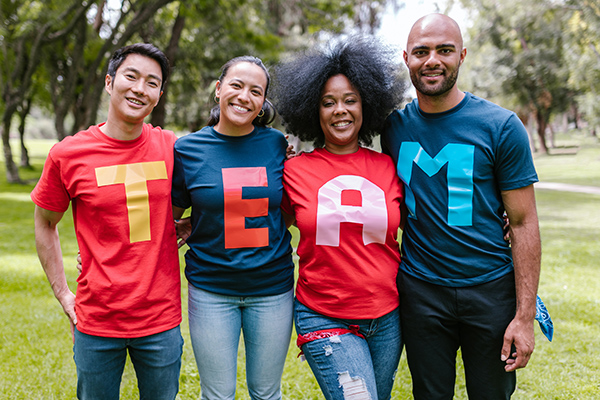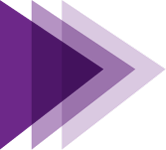 Valuable Products
Our fundraisers are a win-win for both your organization and your supporters
Outstanding Service
Hands down, our hands-on service is the best. We are flexible to the needs of each fundraising group. Period.
Professional
BoosterShot understands that we are representing your organization when dealing with your instructors, coaches, team members, boosters, parents and the local businesses. Our team is professional and experienced so that we represent you in a positive light.
Ethical
We are consistently valued in the communities where we work with the highest level of integrity.
Accountable
You can expect BoosterShot to be financially accountable & transparent in our relationship with your organization.