Fundraising Success Stories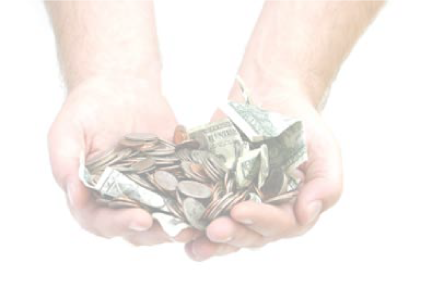 "The fundraiser that we did with BoosterShot proved to be of great value to our community since the Gift-checkbok we sold contained hundreds of dollars worth of gift-checks redeemable at local businesses. Once word got out about this great product, the Gift-checkbooks really sold themselves. We are still getting calls from people who want to purchase our Gift-checkbook as well as from businesses that would like to be included next year!"

- Matt, High School Band Director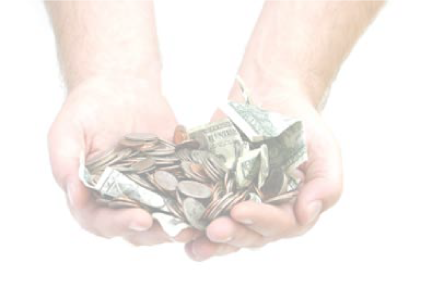 "We really like the idea that customers can carry the checkbooks along with them, and they can use the gift-checks, just like real money at participating businesses in town. We think it's better than just selling coupon books, and this way, the money stays at local businesses."

- Diane, Middle School PTO President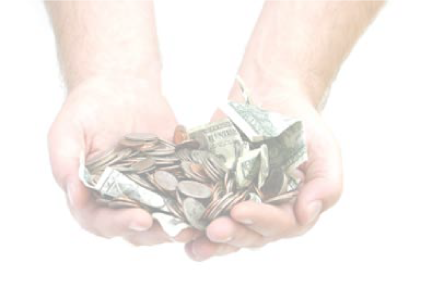 "I would like to personally thank you and your team for offering a tremendous fundraiser. Our high school was looking for a new fundraiser that would benefit the Booster Club and the school. You brought the perfect solution to the table! Students and parents were excited to embark on a program that raised funds, brought great value to any purchasers of the Gift-checkbook, and benefited our local community businesses. We have had many positive comments since the books sale period. I personally have also received very kind words from the area businesses that are participating in the program. Thank you for the strong presentation, organization, and attention that you provided in getting our first year off the ground. We are excited to make this program bigger and better next year!"

- Dan, High School Booster Club President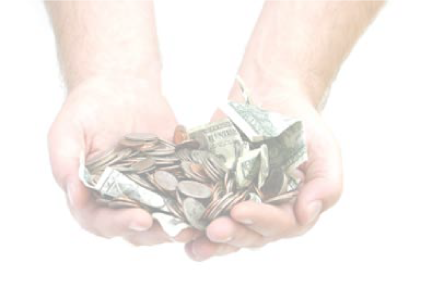 "The response has been fantastic. The merchants love the gift-checks (no up-front advertising cost), the community loves them (dozens of straightforward, value-rich offers), and our club loves them because it gives us another major fundraiser, puts us in front of community businesses with something of value instead of asking for a hand out and it gives us a highly visible, community-based activity. We also greatly appreciated the professionalism of the BoosterShot team."

- Jim, Rotary Club Fundraising Chair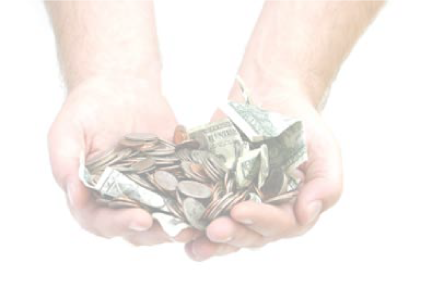 "The response to this fundraiser has been overwhelmingly positive. Here are two comments I have received from parents just this morning!

'The Gift-checkbooks are AMAZING!' 'I hope someone shows this great product to the football coach before they agree to do those pitiful discount cards they've done in the past'

We, on the other hand, want to keep it exclusively a music fundraiser, so we hope no one tries to get to the football coach to do it!"

- Janene, High School Director of Bands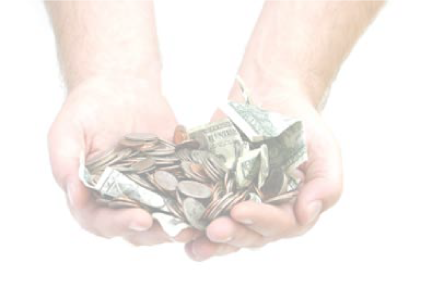 "A major barrier for any Chamber of Commerce is revenue. The BoosterShot program has been a win-win for our organization. The businesses win with increased visibility and traffic to their stores, and we win with a new revenue source. The Gift-checkbooks also keep local dollars at local businesses, a major accomplishment in the current economic climate."

- Cory, Chamber of Commerce Executive Director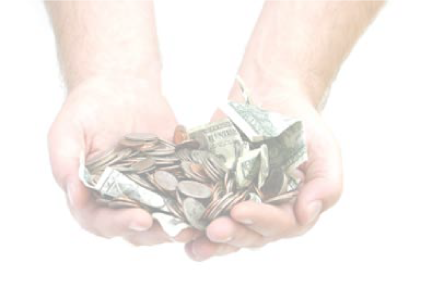 "This is the second year we have used BoosterShot as a fundraiser for our volleyball club. I have gotten very favorable responses from parents and players."
'This is the best fundraiser ever!'
'The books sell themselves.'
'I sell one to a co-worker, they go and show it off to others and they come looking for me so they can buy one.'
Of the 1000 books we ordered, we've already sold 600 and we haven't even had the kick-off with our older teams."
- Pat, Volleyball Club Director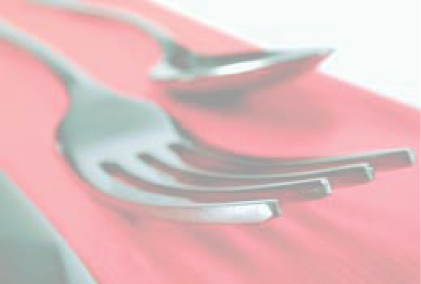 "Small businesses don't have the advertising budgets that big corporations do. The BoosterShot Gift-checkbook offers a great opportunity for the mom and pop shops."

- Rita, Chamber of Commerce Board President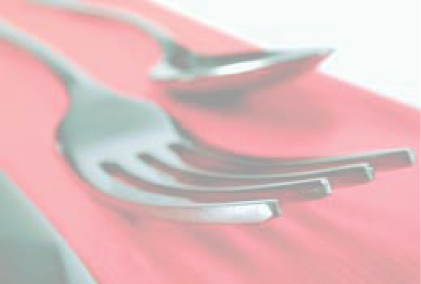 "Just about every day a local school, youth sports group or civic organization comes into my store asking for a donation of some sort. I want to support my community, but in this economy it's pretty difficult to help out. BoosterShot has provided me a way to continue helping out while doing something that's also good for my business."

- John, Salon & Spa Owner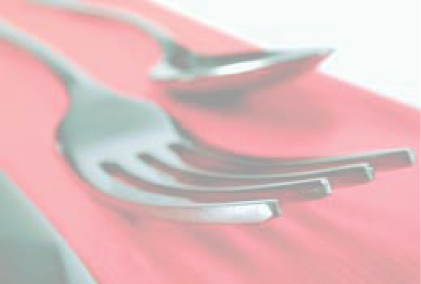 "Our feedback has been GREAT!!! I would like to continue for next year as well!"

- Lisa, Restaurant General Manager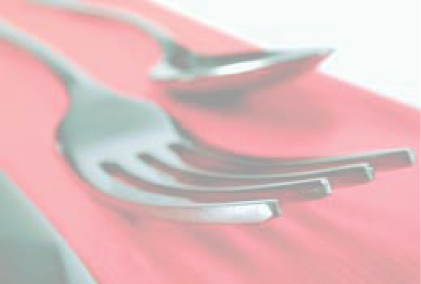 "We get people all the time who come into our store with their Gift-checkbook who say, 'We didn't even know you guys were here."

- Tiffany, Flower Shop Manager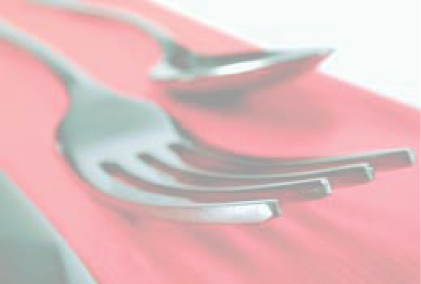 "The response has been amazing!"

- Cassie, Restaurant Manager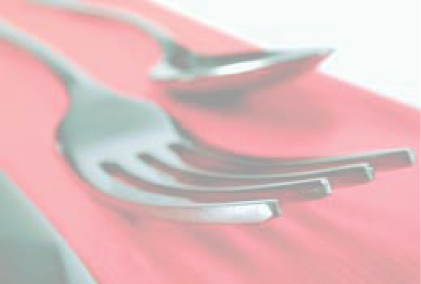 "Absolutely will participate in more Gift-checkbooks!"

- Ray, Auto Sevice Stores Owner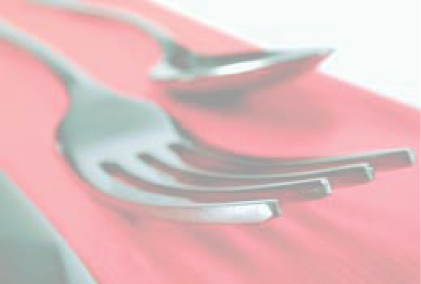 "Gift-checks brought in many first time customers. Count me in for next year."

- Steve, Restaurant Owner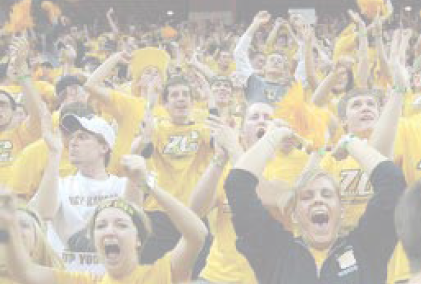 "I am very impressed with the value of the Gift-checkbook I purchased one from my niece and wish I would have purchased another one. It's so nice to be able to save money at businesses in our area that we want to patronize while supporting the school activities that students are fundraising for."

- Jan C.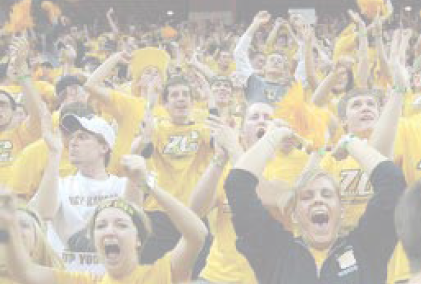 "I bought a book from a friend and love it! I'm in charge of fundraising for our elementary school PTO and want to do the BoosterShot program."

- Cindy W.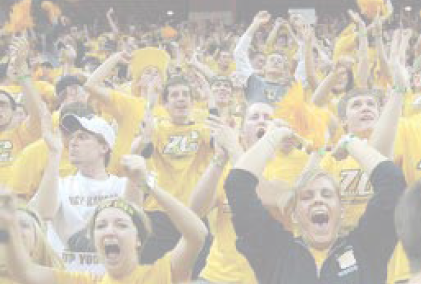 "This checkbook is a really good deal. I've already used two checks; one for an oil change and another for a restaurant and have basically gotten my investment back. Using the remainder of the gift-checks is gravy."

- Joe T.