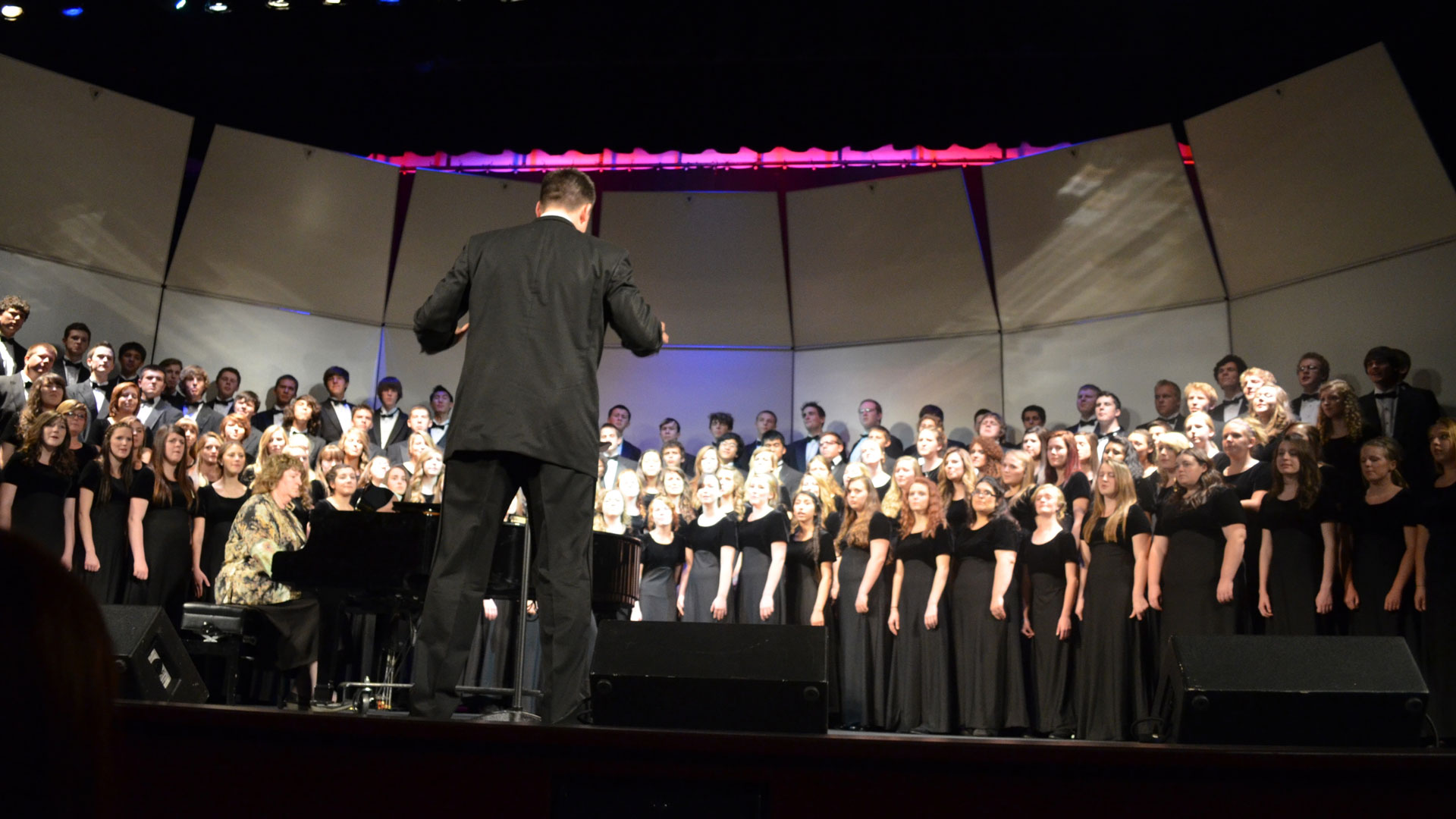 From the list below, you'll see that we work with a wide assortment of organizations. Although every organization's fundraising needs are unique, they share a couple of common traits. They understand that the world is changing and that their traditional means of raising funds may no longer work. And, they want to fundraise in a way that is meaningful for their local community.
We're honored to help a collection of outstanding organizations raise funds.
Who Fundraises With BoosterShot?
Schools
Elementary PTO/PTA
Middle School PTO/PTA
Middle School Music
High School Music
High School Athletic Programs
High School Booster Clubs
High School Activities
School District Foundations
Youth Sports
Football/Cheer Clubs
Baseball/Softball Clubs
Volleyball Clubs
Soccer Clubs
Basketball Clubs
Hockey Clubs
Lacrosse Clubs
Civic & Charitable Organizations
Chambers of Commerce
Rotary Clubs
VFW
Knights of Columbus
American Legion
Relay for Life
Other Organizations
Churches
Youth Groups
Boy Scouts
Fraternities/Sororities
Police/Fire